Private Dog Training Classes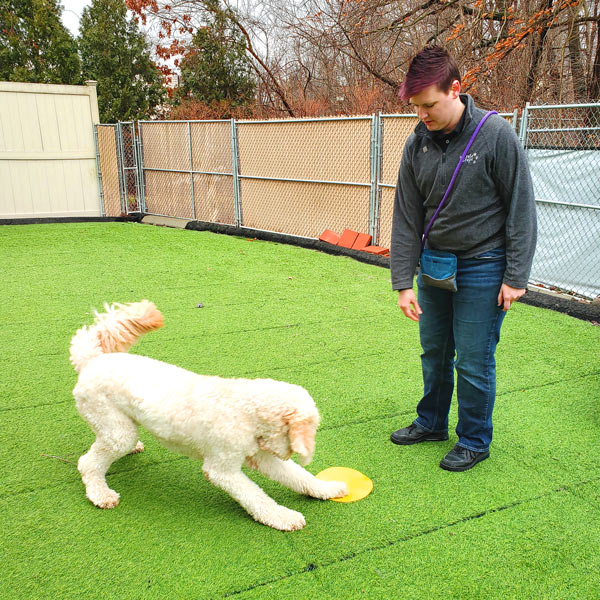 Does your dog need some one-on-one tutoring? Our private dog training classes give your dog individual instruction with fewer distractions for more focused learning.
$95 for single 1 hr lesson plus tax
$425 for 5 1 hr lessons plus tax
About Our Private Dog Lessons
Our private lessons offer a flexible and personalized training program. These one-hour sessions can be held in the comfort of your own home, or at our facility in Wallingford. After an initial consultation, you'll work closely with our certified dog trainer to set and achieve goals specific to your dog and lifestyle.