The Dog Wash: Self-Service Doggie Washing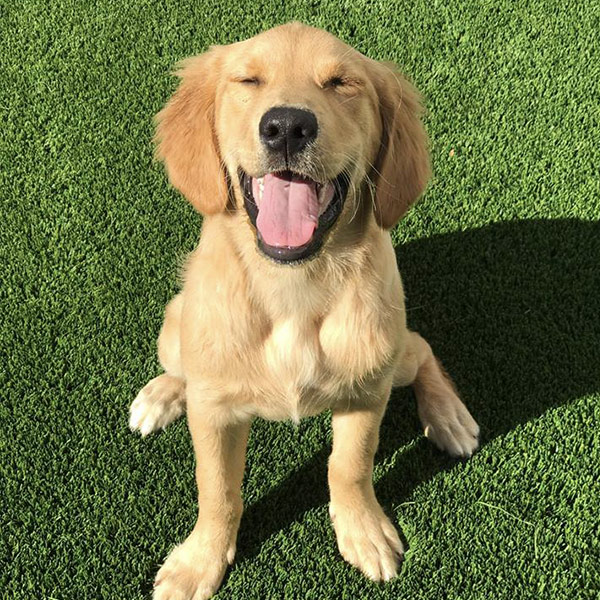 Bathing your dog at home can be ruff. At The Crate Escape, you can give your dog the pampering he needs without the chaos. All you need is the dirty dog – we'll provide the rest!
The Crate Escape's Dog Wash features 4 extra-large stainless steel grooming tubs that will accommodate any breed, from a tiny Chihuahua to a giant Saint Bernard. All tubs are waist-height and have a walk-up ramp for easy access. We provide the shampoo, brushes, towels, cool air dryer – and even an apron to keep you dry while your dog splashes. And when bathtime is over, we'll clean up the mess – no bones about it!
No appointment is necessary, so come visit us any day of the week!
Dog Washing Prices
Basic Wash: $18
Specialty Shampoo or Conditioner: $1/bottle
Add a Nail Trim: $12