Canine College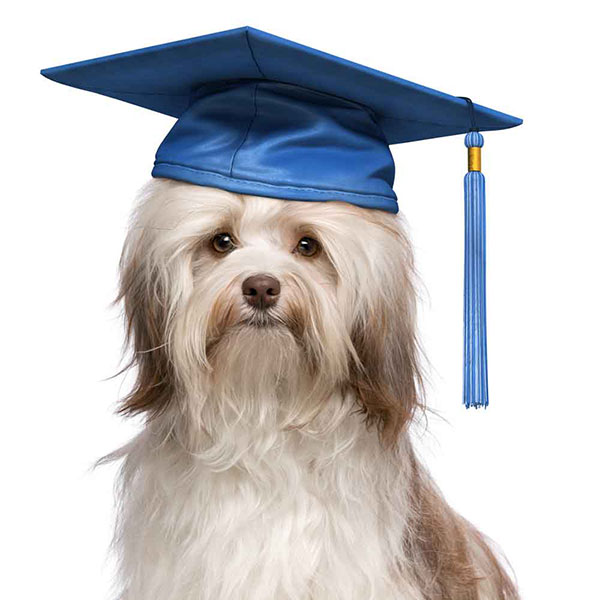 Our Canine College is a unique combination of playtime with other dogs, individual attention with our staff, and fun activities that are hand-selected just for your pet!
This new program ensures your dog will get excellent quality of play, plenty of rest, and lots of fun and educational activities. We are taking traditional doggie daycare to the next level!
Contact us for more information ›
What to know before you dig in...
Important dates:
May-July 2018 is fully booked. Enrollment for fall session will start in August, 2018.
Attendance requirements:
Participants must attend at least one day per week.
Space is extremely limited:
Register early so that you don't miss out!
Canine College Pricing