Sterling V.
Level 2 Kennel Attendant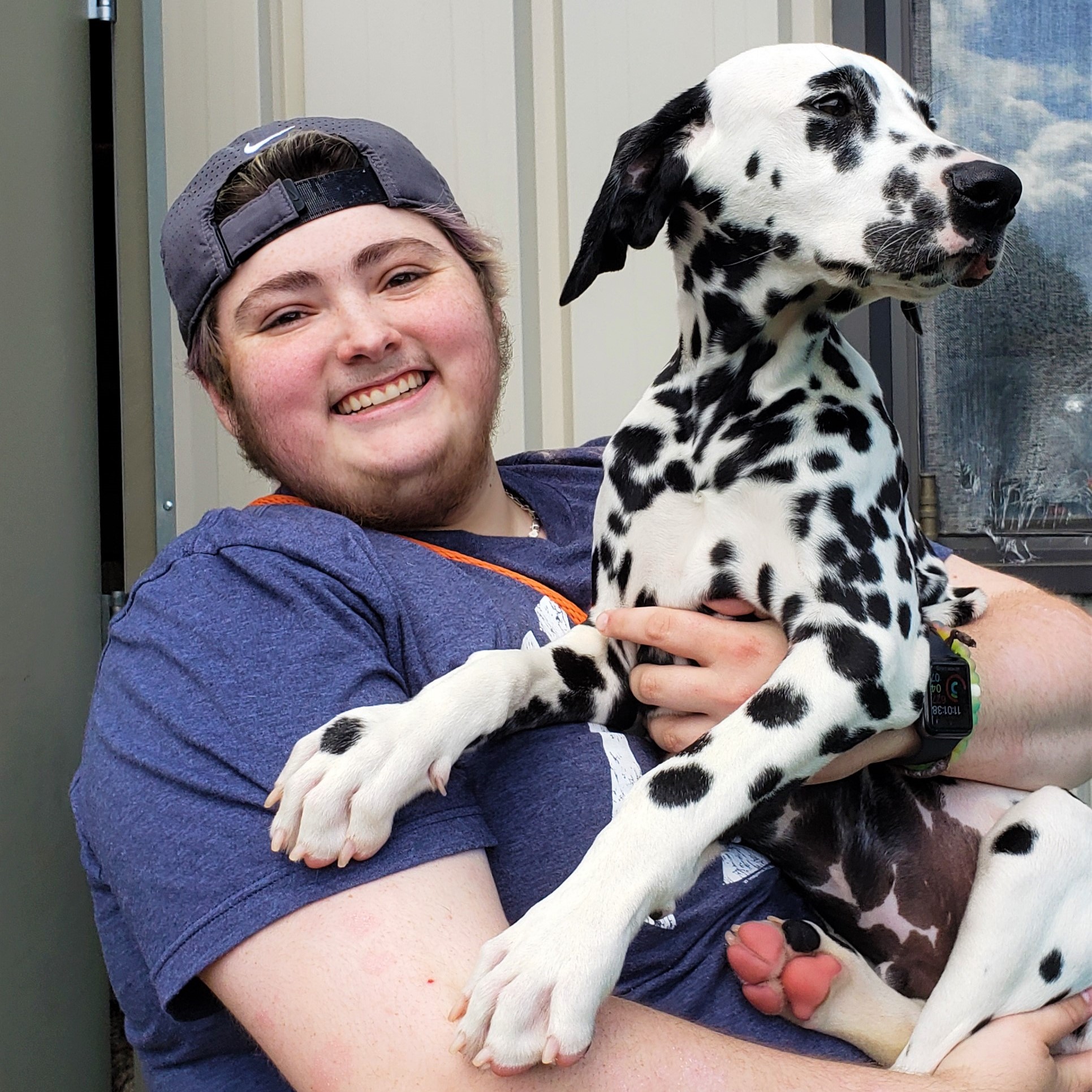 What is one of your weird quirks?
I talk to animals like they're people.
What is your favorite movie quote?
Anything from The Nightmare Before Christmas.
If you were a breed of dog, what breed would you be and why?
A Newfie because I like to sleep!