We are currently experiencing technical difficulties. We are working with our webcam provider to resolve the issue 5/4/21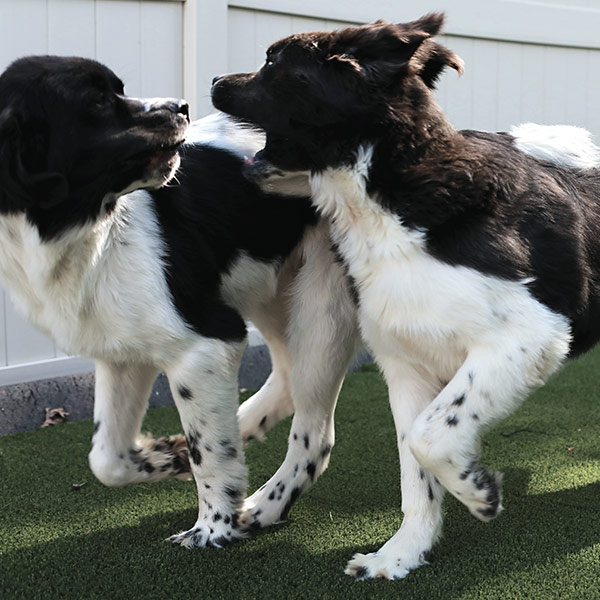 Take a peek at what your pups are up to! Five live webcams around our facility let you check in on them anytime, anywhere. Just click the link below and remember to give it a few seconds to load.
Click here to view the webcam ›
For Mobile Devices
Viewing with Android and Apple mobile devices, you will need to use the Odoggy app.
For instructions on shutting off the Auto-Renewal feature for the Odoggy app, please click here.
Need Assistance?
For technical support please contact Online Doggy via email at support@onlinedoggy.com, by phone at (303) 805-4034, or visit OnlineDoggy.com.