Michelle O
Level 1 Kennel Attendant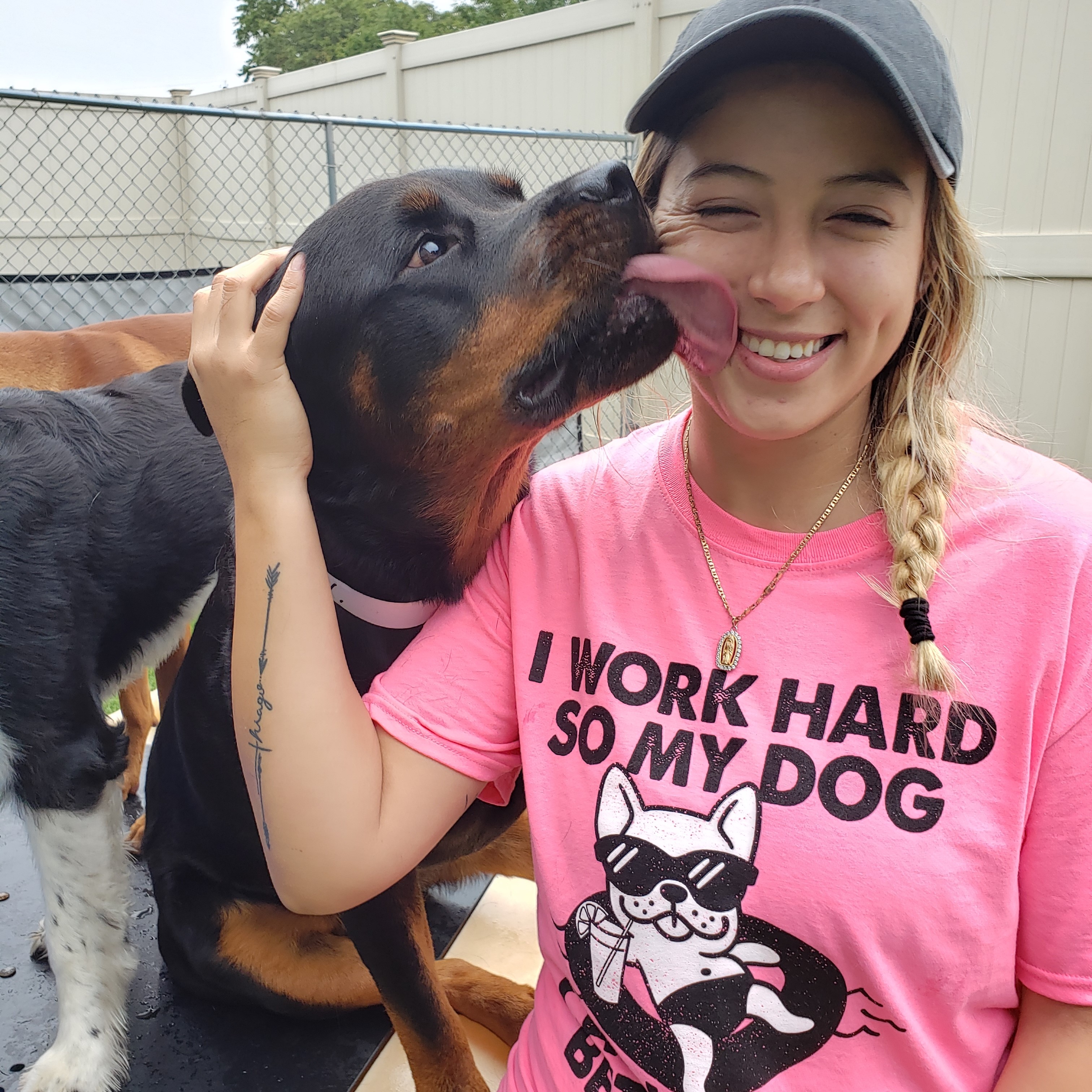 Describe yourself in 3 words.
Energetic, Fun and Kind!
What is your favorite activity?
Playing volleyball with the family!
If you were a breed of dog, what breed would you be and why?
A Border Collie Because I never stop! The more I move the better to make time fly!