Lisa U.
Groomer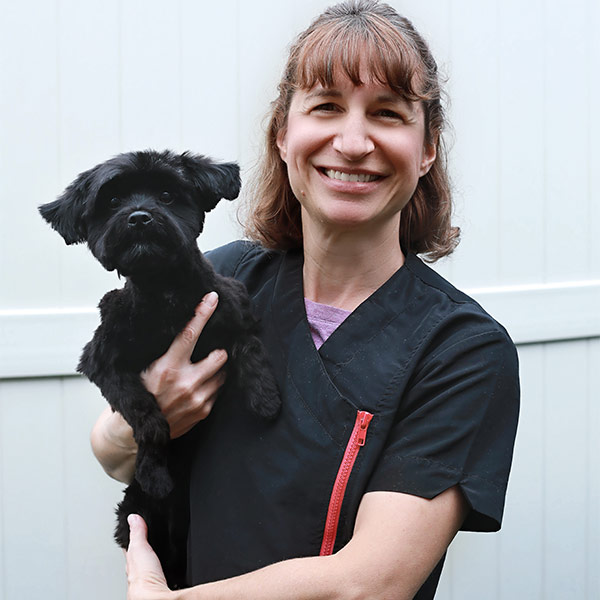 With The Crate Escape since: August 2011
Describe yourself in 3 words:
Creative, Disciplined, Animal Lover
If you were an ice cream flavor, what would you be and why?
Chocolate, because it makes everything better.
What is your favorite activity?
Doing creative things like painting, crafts, card making, and jewelry making.