Jarelis P.
Level 2 Kennel Attendant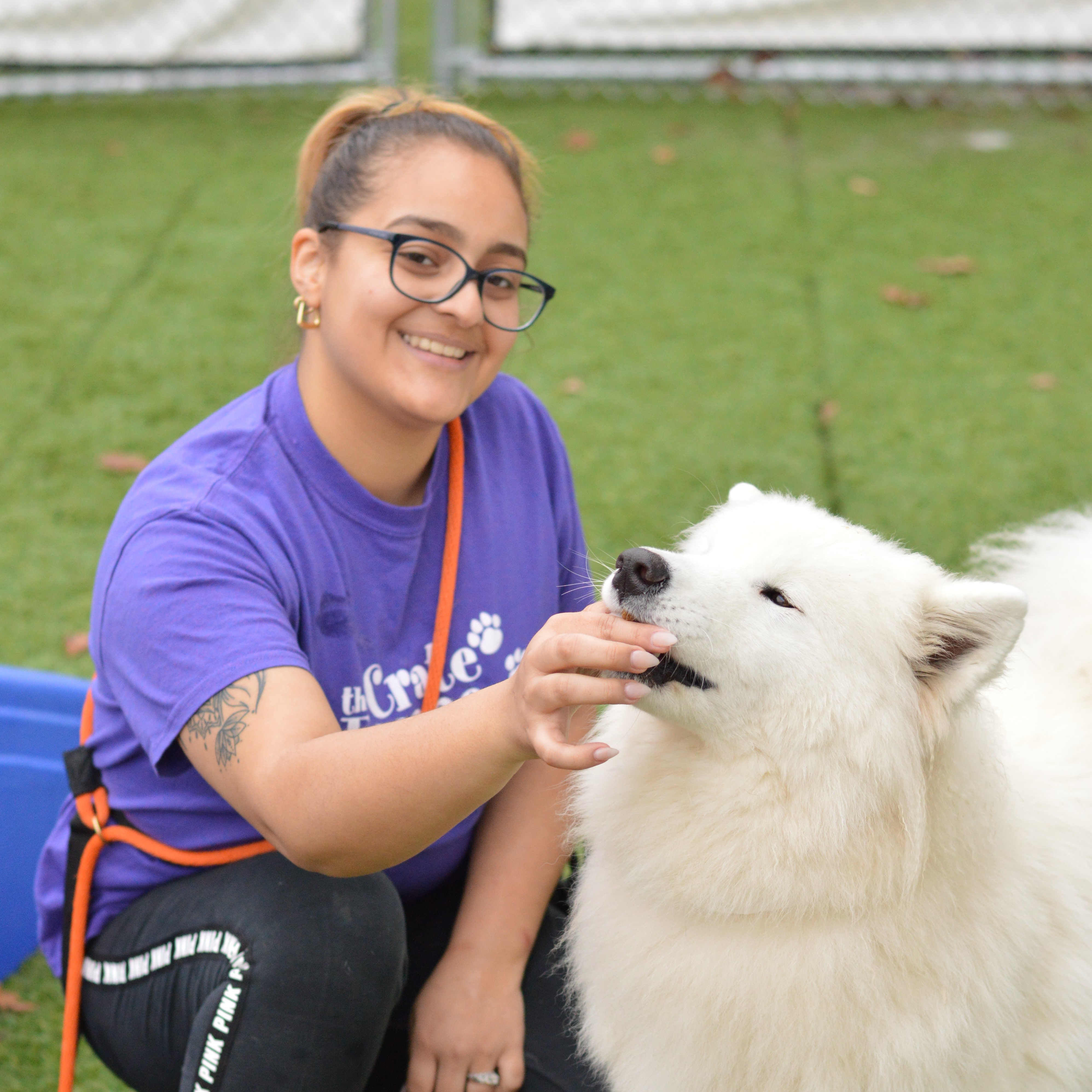 If you were a flavor of ice cream what would you be and why?
Chocolate just because chocolate is beautiful.
What is your favorite activity?
Sleeping, reading and online shopping.
What TV sitcom family would you be a member of?
The Real House Wives: Military Edition.