Julia S.
Level 1 Kennel Attendant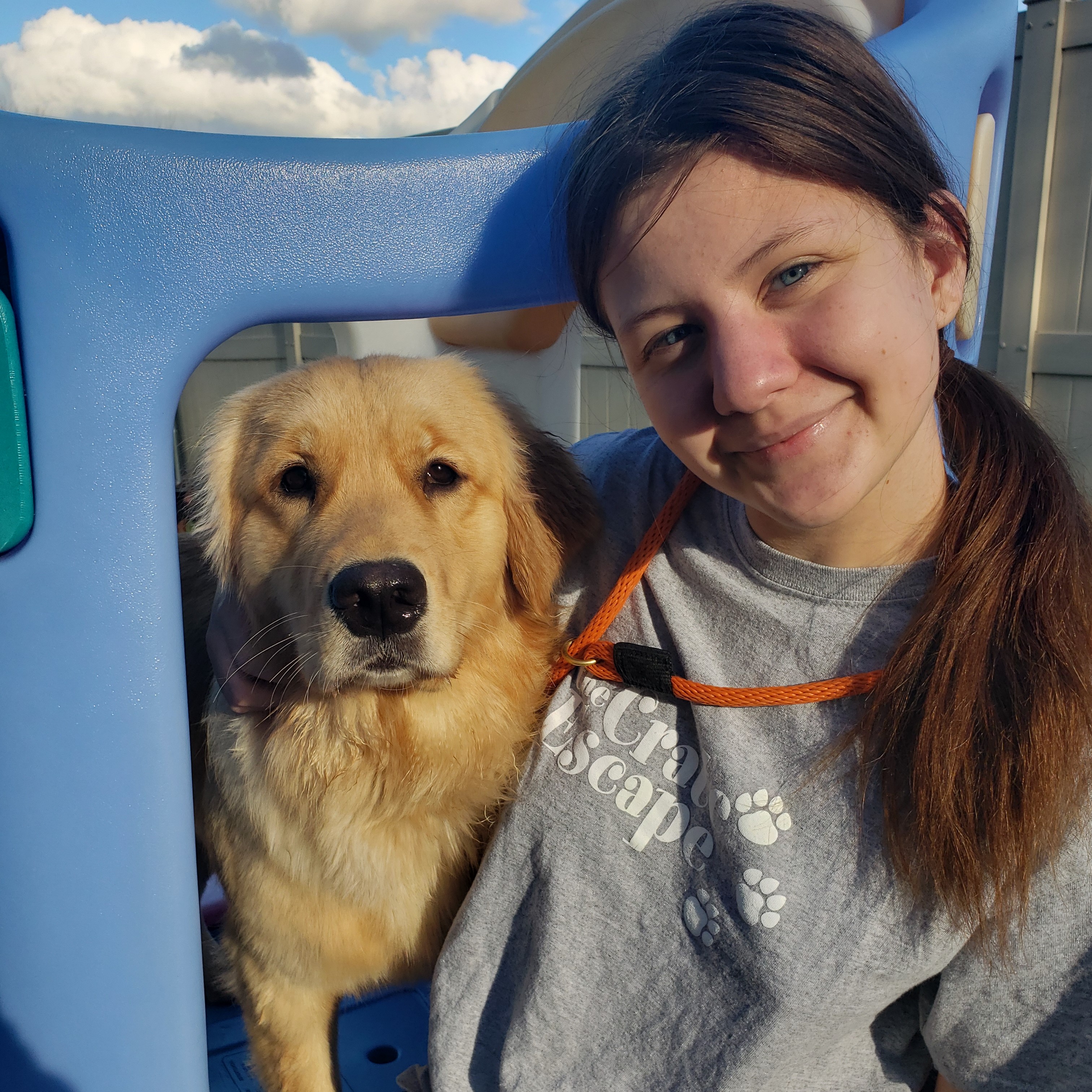 Describe yourself in 3 words.
Hardworking, overprotective and independent
If you were a breed of dog, what breed would you be and why?
I would be a Pit Bull because they are always misjudged at first, but once you get to know them, they are the sweetest things ever.
What is your favorite activity?
My favorite activity is showing and training my llamas.