Jill B.
Level 3 Kennel Attendant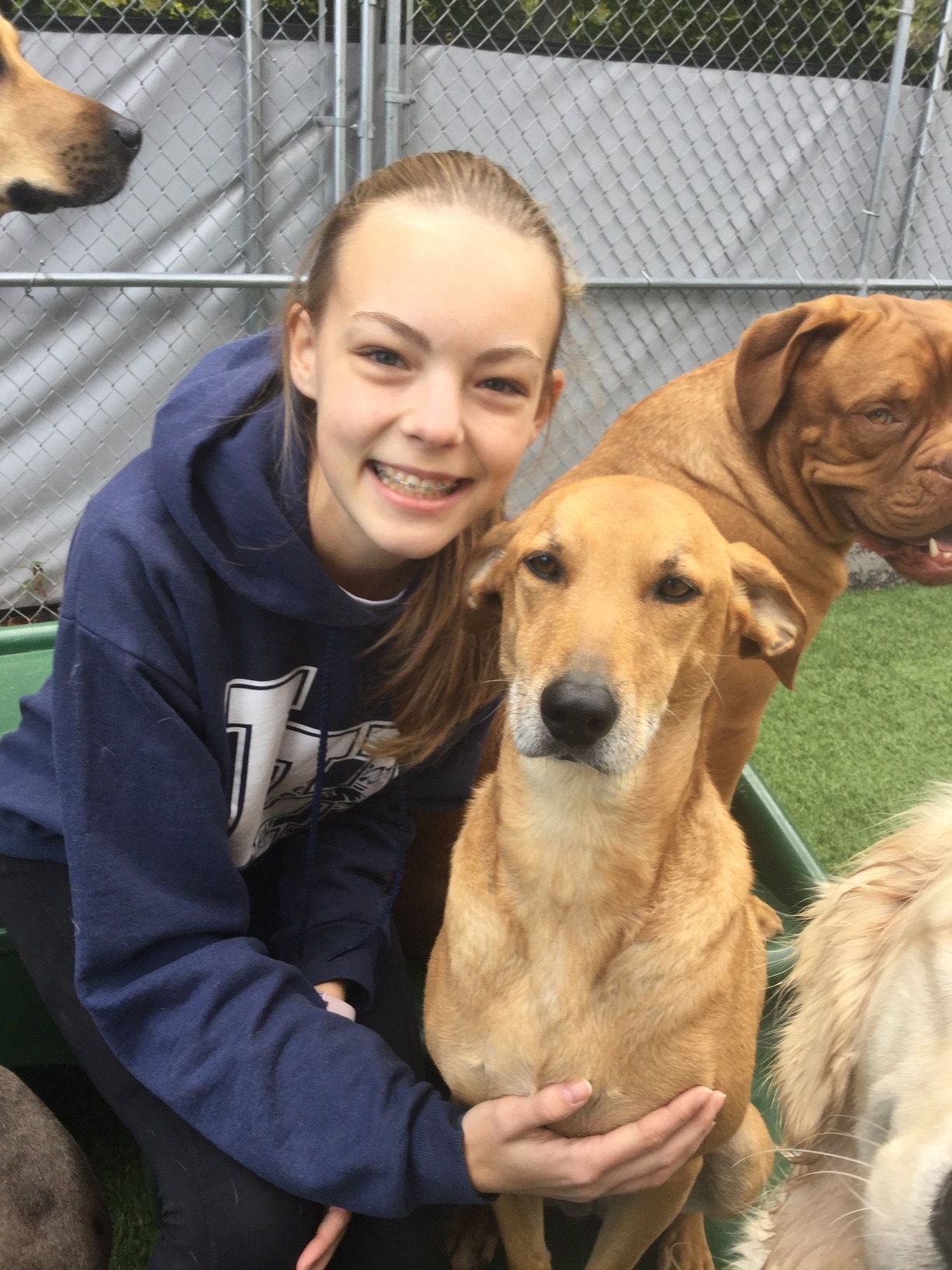 What is one of your weird quirks?
I always have a song stuck in my head.
What is your favorite joke?
Why did the mushroom go to the party? Because he was a fungi!
If you were a breed of dog, what breed would you be and why?
A Golden Retriever because I like to be around people and other animals.