Jackie C.
Level 2 Kennel Attendant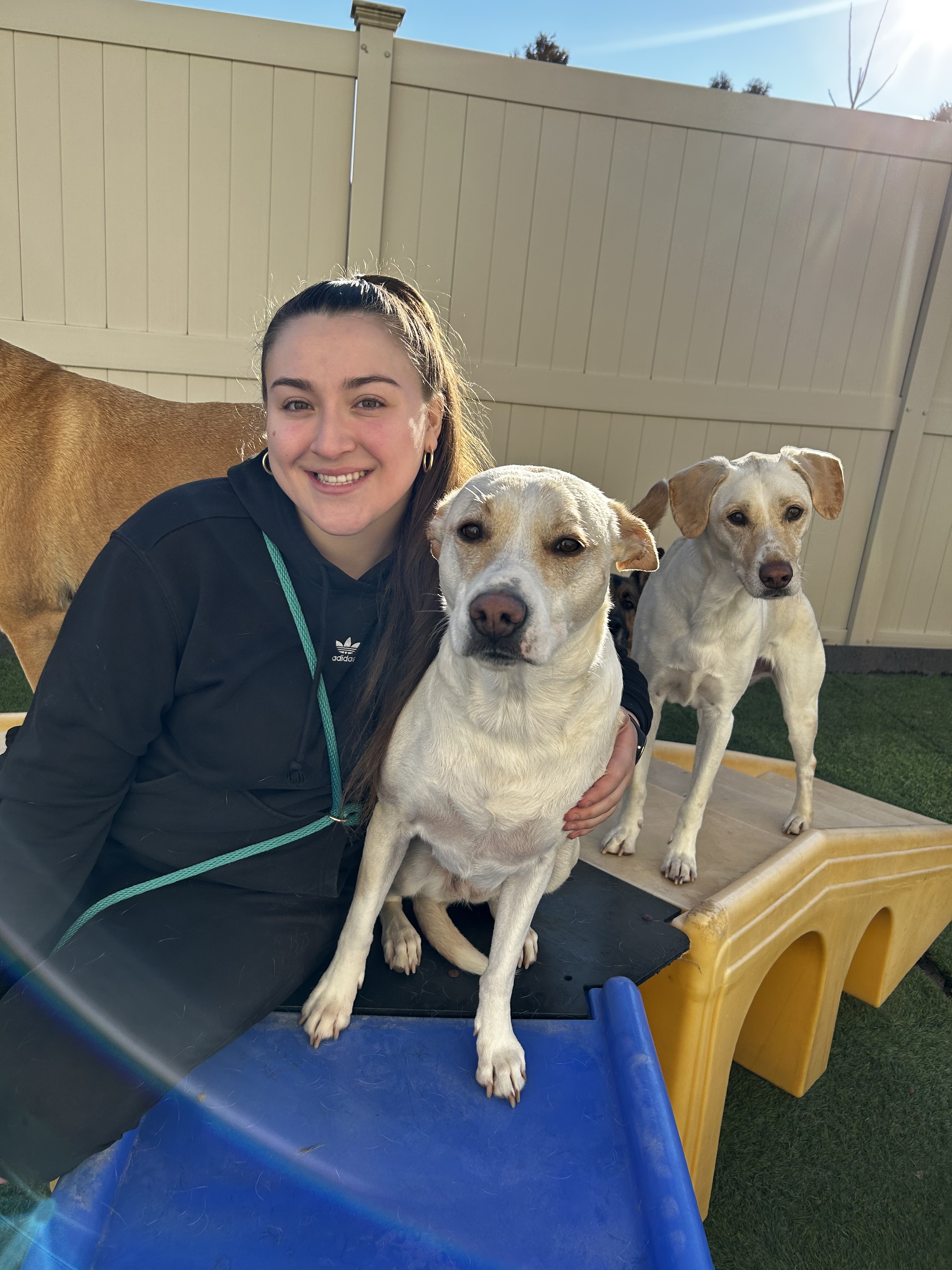 With The Crate Escape since: July 2022
Describe yourself in three words
inquisitive, adventurous, inclusive
What is your favorite activity?
One of my favorite things to do is experience new and different restaurants, featuring food from all over the world. I love learning about different cultures.
What is your favorite movie quote?
"This is either madness or brilliance, it's remarkable how often those two traits coincide." -Captain Jack Sparrow