Dario M.
Manager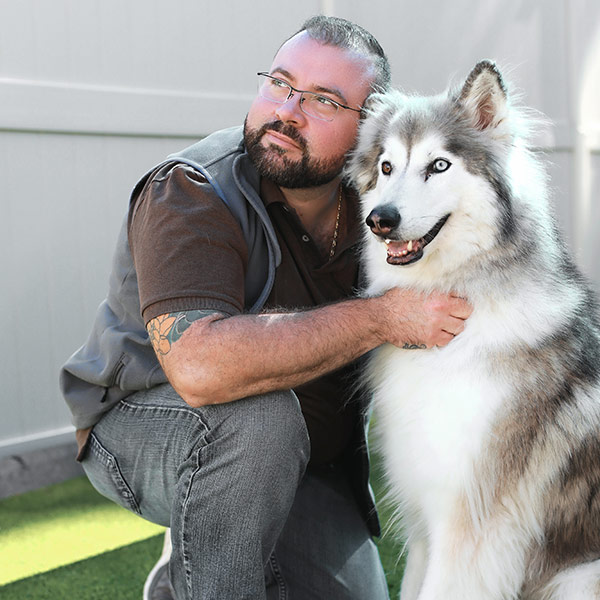 With The Crate Escape since: June 2010
Describe yourself in 3 words.
I fix everything.
If you were a breed of dog, what would you be and why?
I would be a miniature pinscher. We both enjoy attention!
What's one of your weird quirks?
I enjoy scaring people!