Daelyn Y.
Supervisor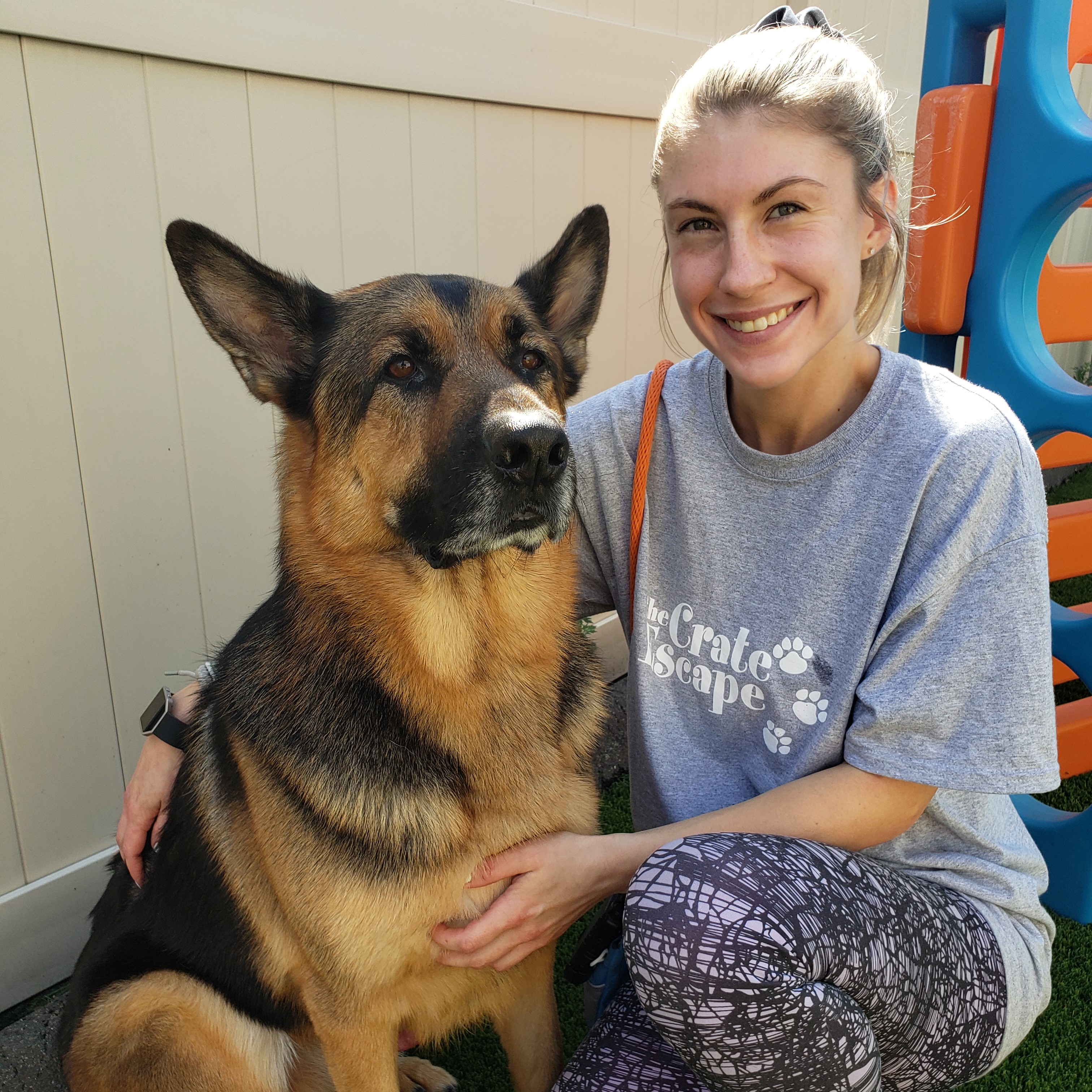 If you were a breed of dog, what breed would you be and why?
I would be a Husky because they're curious, independent and energetic, but still love some downtime.
What is your favorite movie quote?
"It's not enough to be against something. You have to be for something better." ~ Tony Stark, Captain America: Civil War
What is your favorite activity?
I am interested in photography but love to watch tv, especially true crime.