Cindy E.
Level 2 Kennel Attendant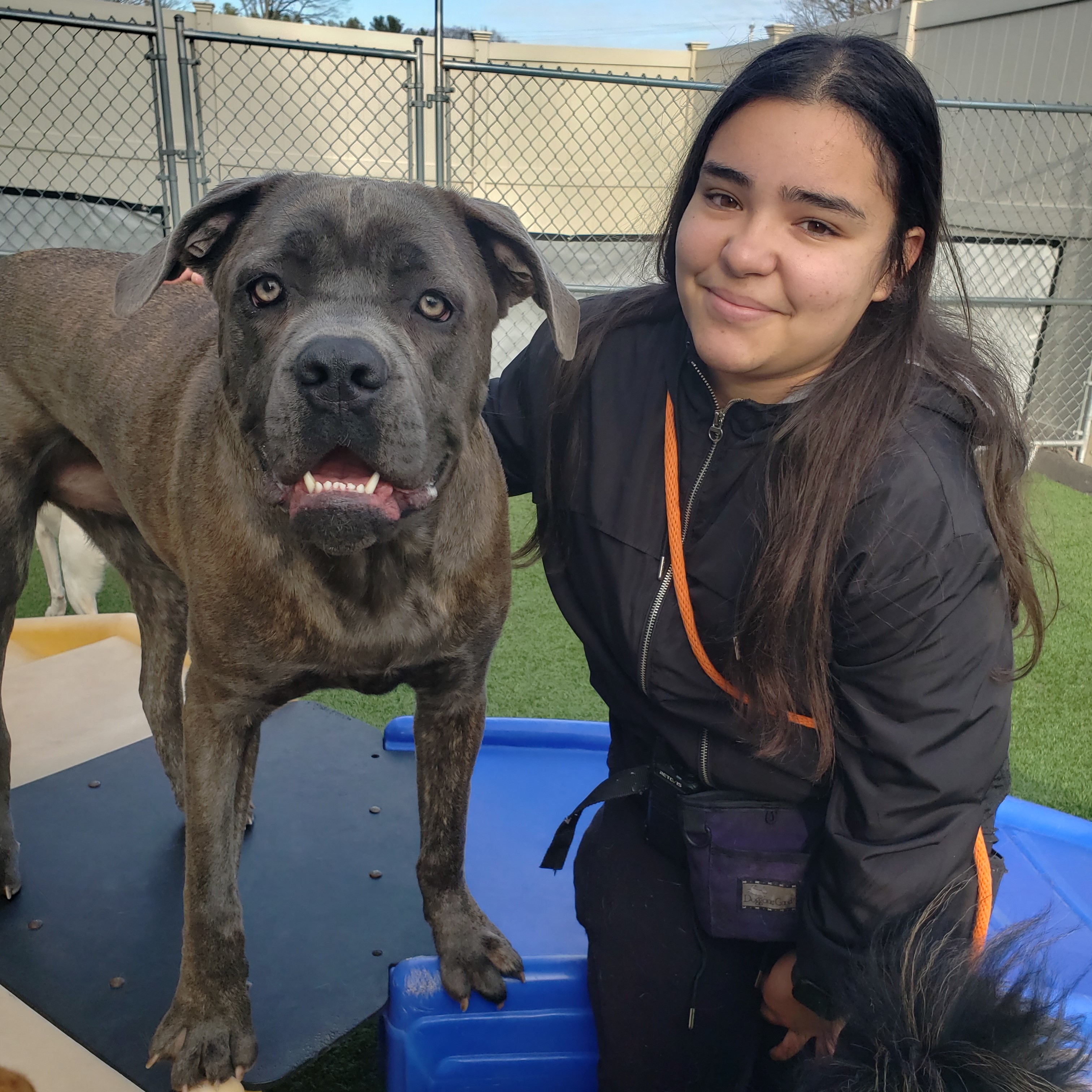 With The Crate Escape Since: September 2020
Describe yourself in three words.
Easy going, compassionate and honest
If you were a breed of dog, what breed would you be and why?
I would be a Doberman because they are protective, but also have a goofy side.
What is your favorite activity?
I love to go hiking with my dog!