Caroline A.
Level 1 Kennel Attendant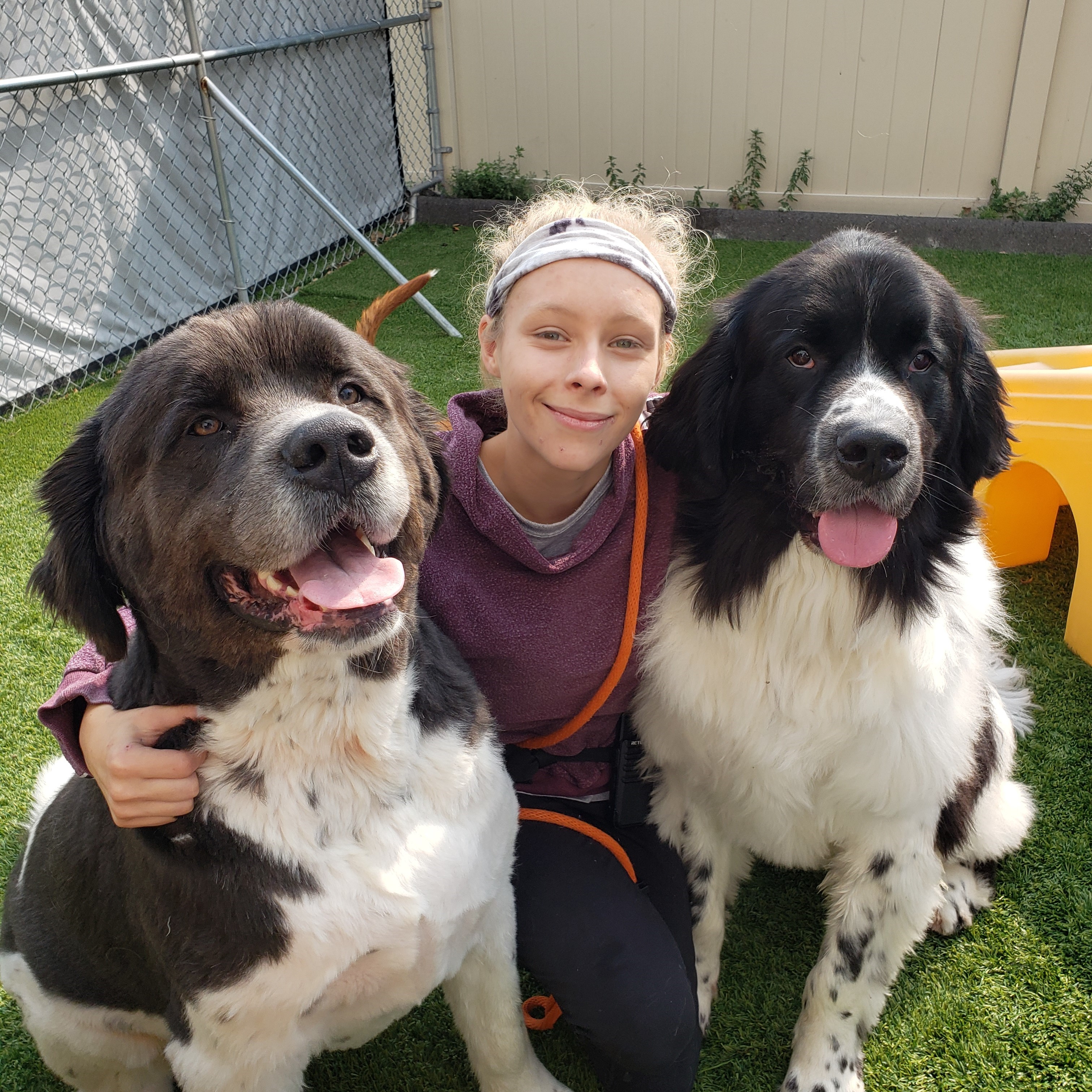 Describe yourself in 3 words.
Outgoing, Energetic and Ambitious.
What's in your coffee?
Ice, hazelnut, 7 sugars and 7 creams.
If you were a breed of dog, what breed would you be and why?
I would be an Australian Shepherd because they are very affectionate, beautiful and intelligent.