Caitlin F.
Supervisor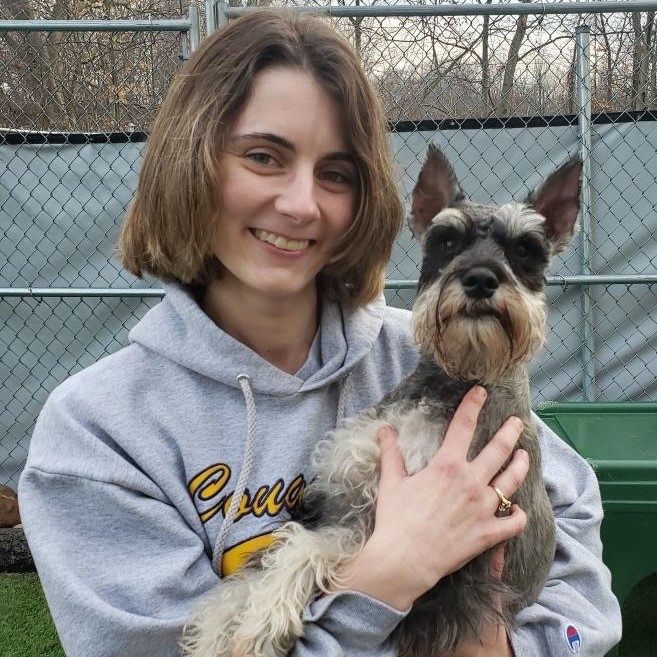 With The Crate Escape since: June 2016
If you were a breed of dog, what breed would you be and why?
Beauceron, because they're goofy, stubborn, and aloof.
What's your favorite activity?
Attending to my snake and tarantula collection.
What's the strangest thing you've eaten?
Raw rabbit liver on a cracker.