Ashley C.
Lead Attendant and Bather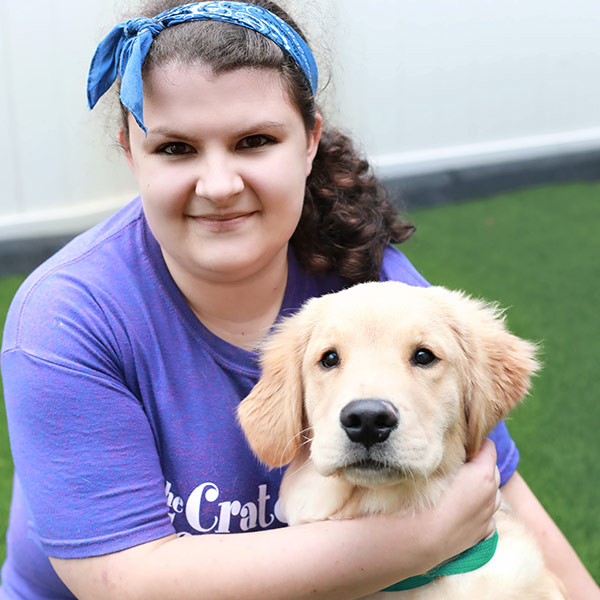 With The Crate Escape since: June 2017
If you were a breed of dog, what would you be and why?
Cavalier King Charles Spaniel. We're both sweet, affectionate, gentle, and make great companions.
What TV sitcom family would you be a member of?
Last Man Standing. I'd be one of Tim Allen's quirky daughters.
What's in your coffee?
Cream, sugar, and fur from all my pets!