Ariana D.
Level 3 Kennel Attendant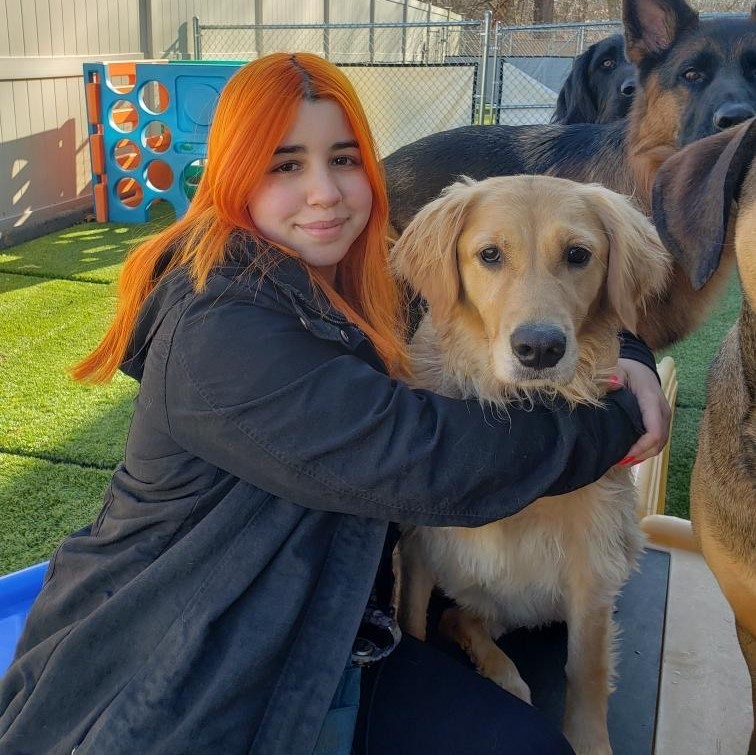 Describe yourself in 3 words.
Considerate, emotional and fun.
What is one of your weird quirks?
I sing what I'm about to say instead of talking.
If you were a breed of dog, what would you be and why?
A Golden Retriever because I love having tons of affection and being around everyone.