Alyssa T.
Kennel Attendant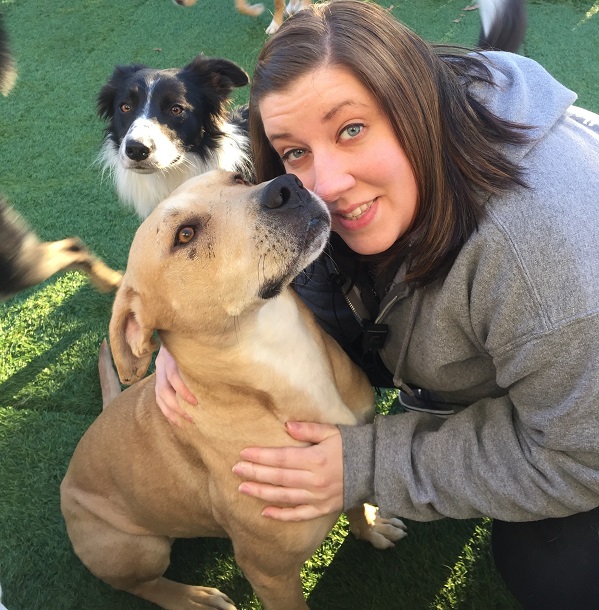 With The Crate Escape since: October 2017
If you were a breed of dog, what breed would you be and why?
I would be a mutt, because i'm a mixed ball of fun!
What TV sitcom would you be a member of?
Full House
What's in your coffee?
Caramel creamer and 2 packs of sugar